A REAL NEW JAMAICA, STARTING WITH BRAES RIVER
Contrary to popular beleif, we are not naturally aggressive. We are a kind, caring and sharing people. But somewhere along the line, our leaders led us astray. I won't just work on getting our communities back to what it once was, I'll be working towards a Real New Jamaica.
Follow Me On Social Media
MY PLANS FOR THE BRAES RIVER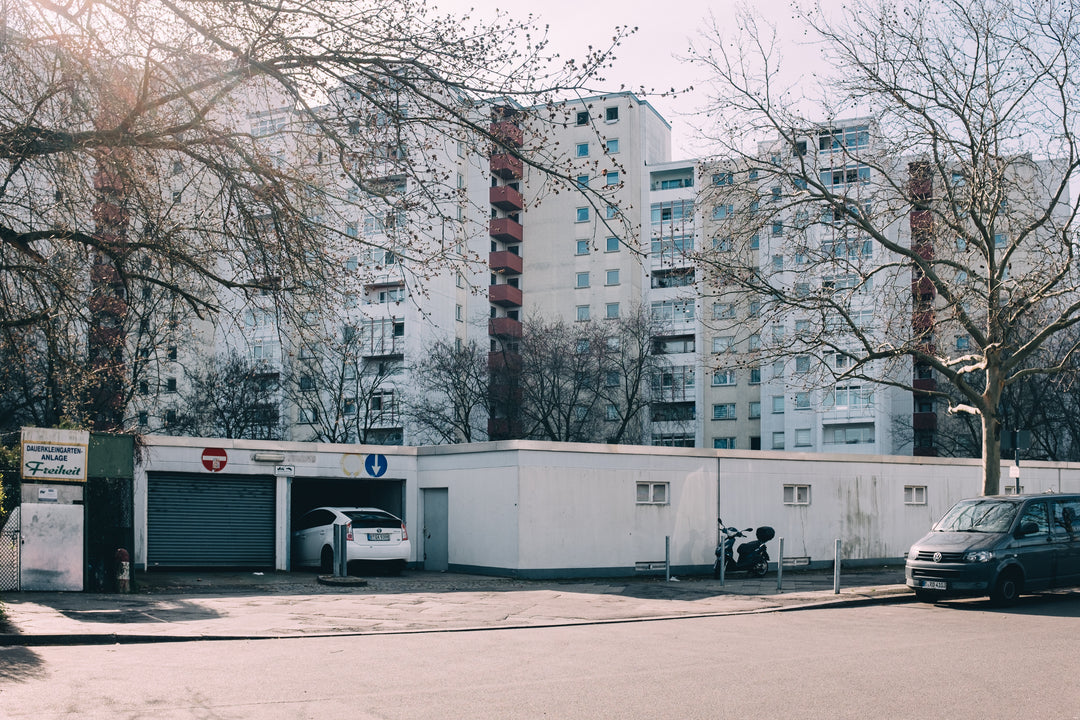 HOUSING
Every home must have clean, running water and a personal address. We will also work to ensure residents of Braes River have access to affordable electricity outside of the control of the Jamaica Public Service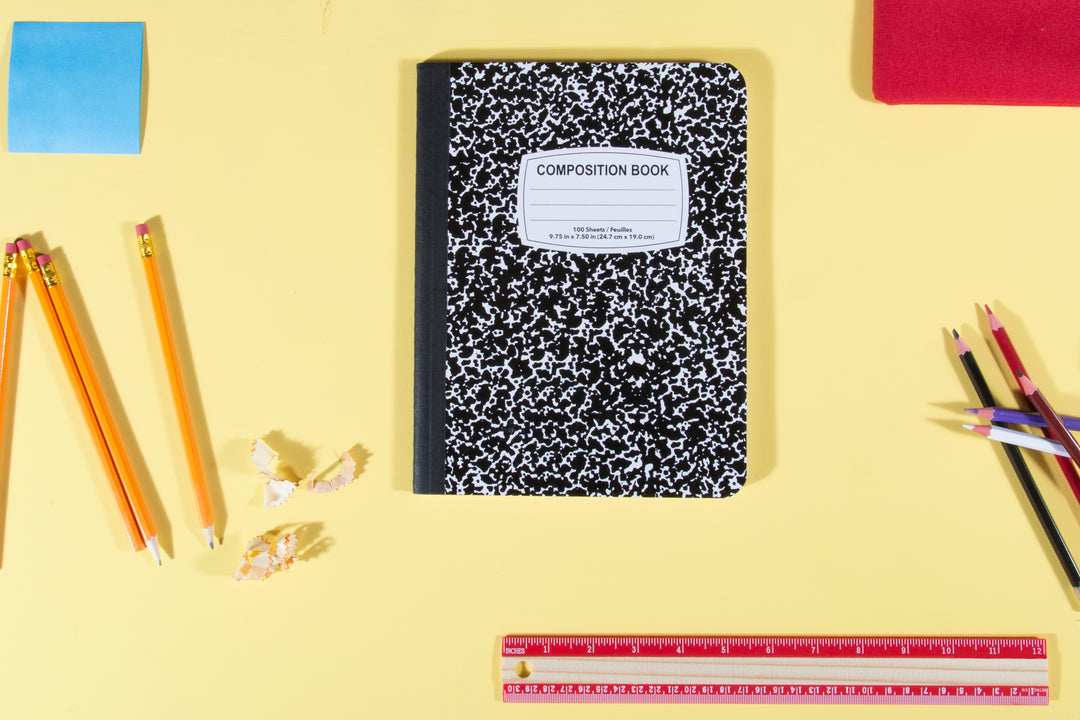 EDUCATION
I will ensure every child has a full education from basic school to post secondary studies (with a jobs program for unemployed parents). Every child in Braes River deserves an eduction and an environment condusive to learning.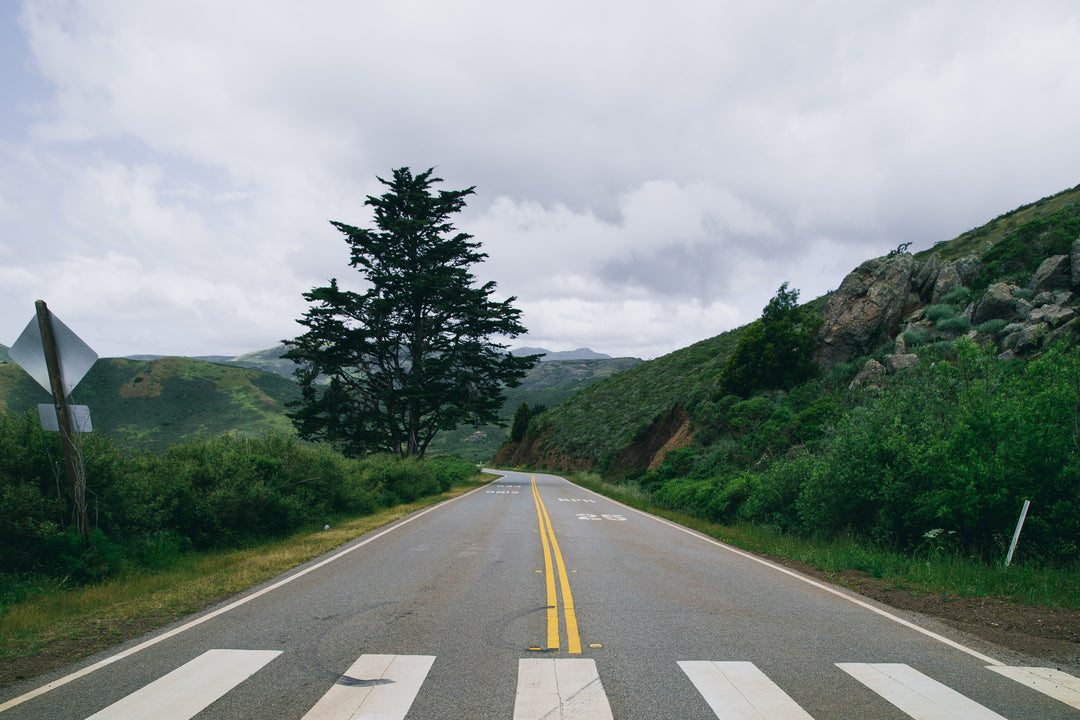 INFRASTRUCTURE
It is time Braes River has good roads, paved, sidewalks, adequate street lighting, street names and signs. Our community has gone too long without the neccessities and this neglect will end once I am elected.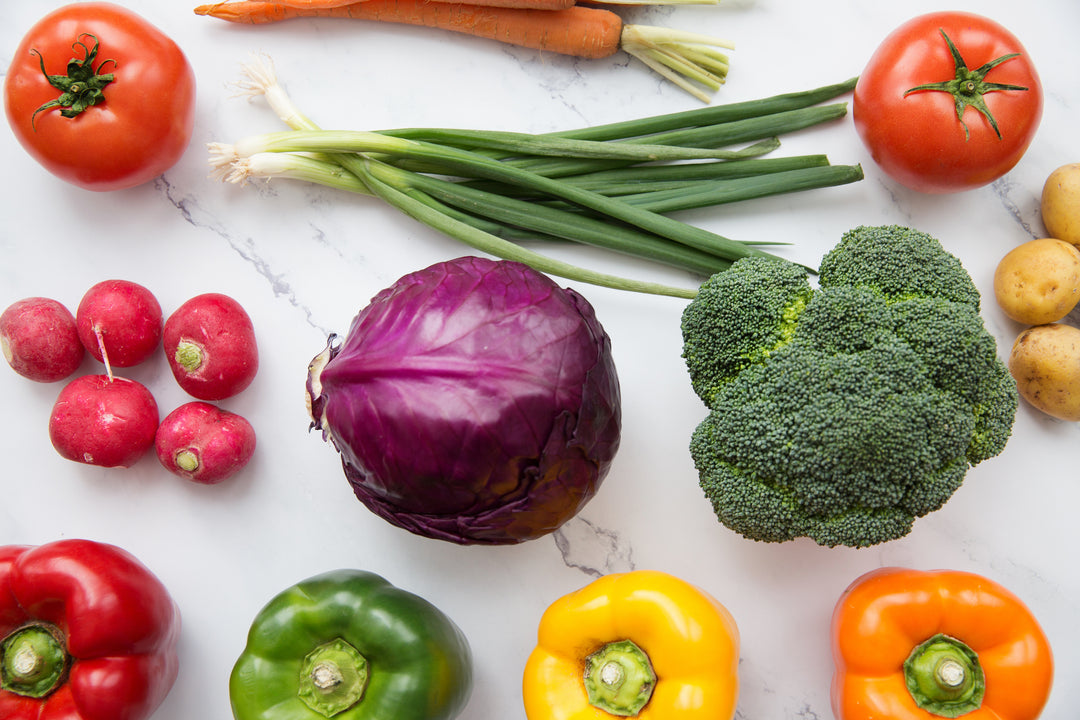 HEALTH & NUTRITION
Braes River will have a proper nutrition and healthcare program for all families (with organic farming and preventative care programs). Braes River has a big and present farming community; utilizing this resource, I wills trive to make our community self sustaining.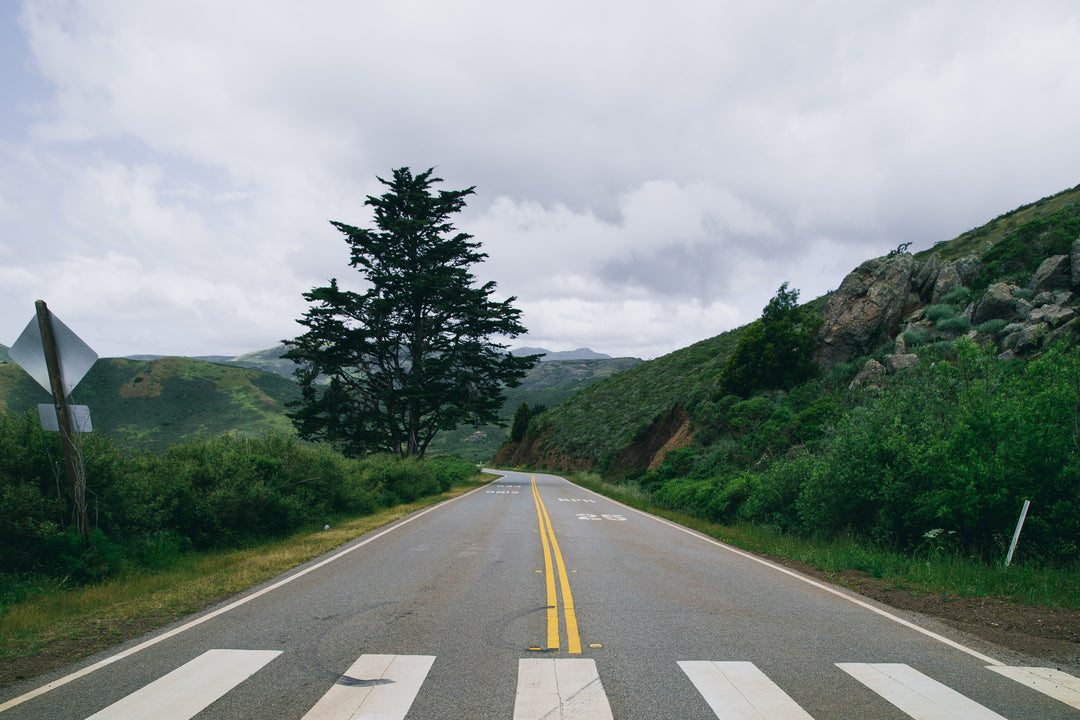 CRIME & VIOLENCE
A deep rooted issue in Jamaica, not capable of being solved by one person. A partnership with the people of Braes River will be the key in stamping out praedial larceny, robberies, child abuse and other violent activities that plague our community.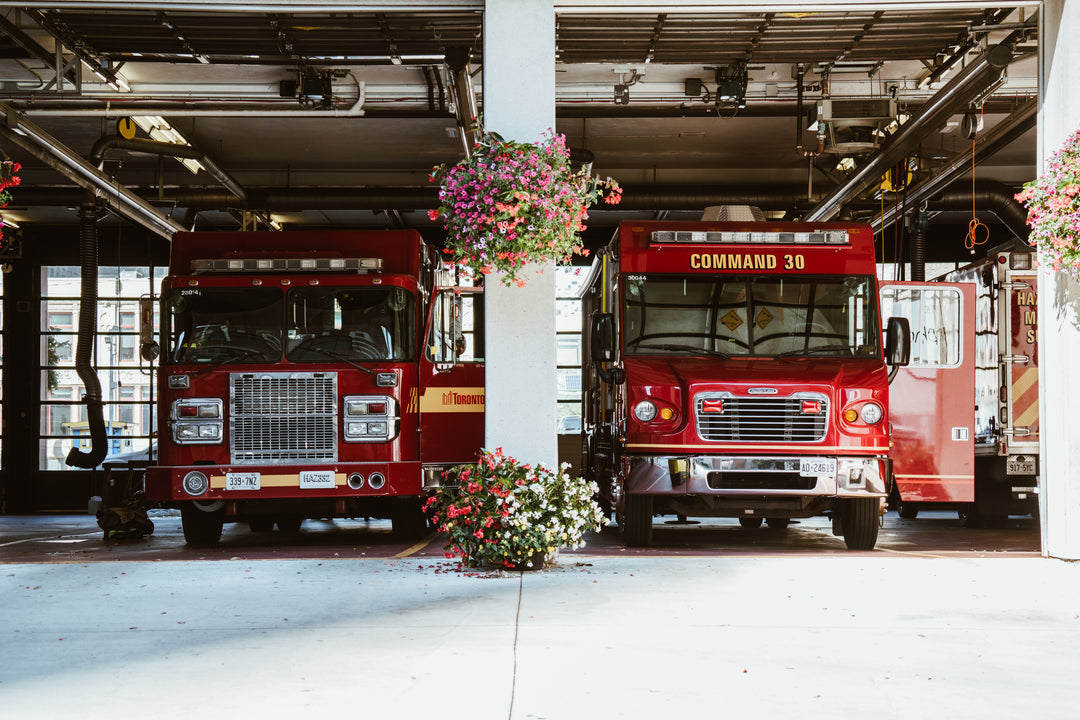 EMERGENCY SERVICES
The lack of firetrucks, ambulances and emegency rooms is an issue that most parts of Jamaica suffers from. Work with other Councillors, I will ensure that trained fire fighters and paramedics are always available to serve the Braes River Division.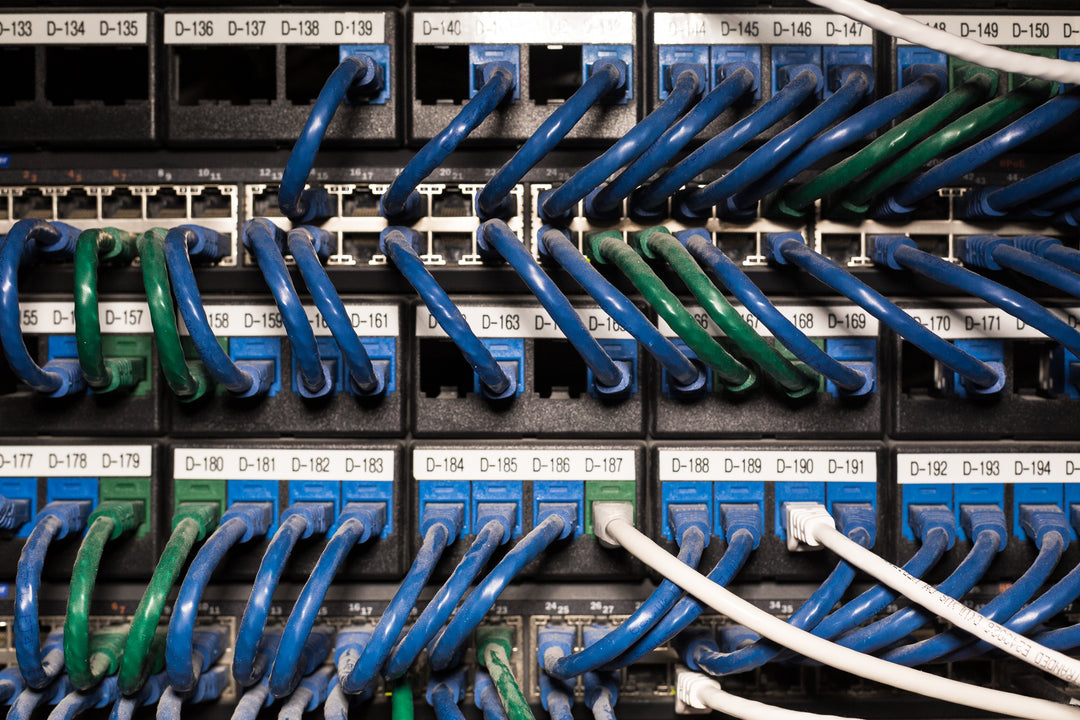 TECHNOLOGY
To take part in the local and global community, access to high speed internet is neccessary. Braes River residents must have acess to technologies that will asist with schooling, remote work, remote learning and entrepreneurship.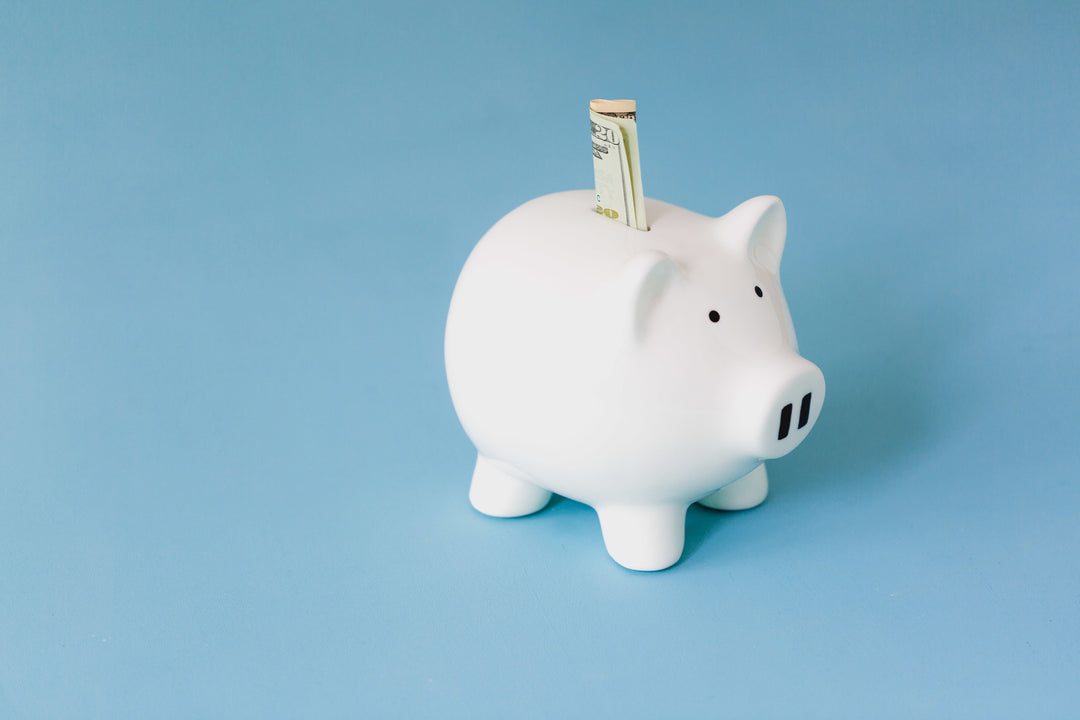 ENTREPRENEURSHIP
With the assistance of the UIC's Capital Club, we will be assisting local entrepreneurs of all ages in Braes River to build successful businesses and employ members of their community.
ABOUT ME
I experienced disadvantages like many others in Jamaica. Born to a single mother in the rough of Kingston, it was not easy; but through perseverance and self-education, I rose out of those conditions. As the President of YES Jamaica, I have helped many others in Jamaica to do the same. Which is how I know that Jamaica, with my help, will become a shining model of succes for the rest of the world to follow.
MY BLOG
MY VALUES, PRINCIPLES, CORE CONVICITONS, ALL IN ONE
POLLING DIVISION SUPERVISORS
30 POSITIONS AVAILABLE
POLLING DIVISION ASSISTANTS
30 POSITIONS AVAILABLE
GRAPHIC DESIGNERS
1 POSITION AVAILABLE
COPY WRITER
ONE POSITION AVAILABLE
JOIN OR DONATE TO THE UIC TODAY
YOUR DONATION AND MEMBERSHIP WILL GO TOWARDS MY ELECTION CAMPAIGN