Introducing LEAP (Learning Enrichment Advanced Program), which will become a flagship education program in Jamaica, eventually leading the way forward for the rest of the Caribbean. LEAP is designed to solve the past 77 years of bad governance that has resulted in
a poor education system

out of control crime rate

broken family structures

poverty

a decimated economy

and over-reliance on foreign countries
LEAP will result in the development of
Jamaican innovators of modern technologies in medical, electronics, agriculture, energy, water, environment, transport, communications, manufacturing, defense and other industries
New entrepreneurs, creation of businesses in new areas of our economy and an increase in employment
A LOOK AT LEAP
01
AFRO-CENTRIC CURRICULUM
Afro-centric curriculum designed to teach students true African and world history with emphasis on the following core studies:
Understanding Self (building and maintaining a healthy mind, body and personality)

Understand Human Behavior (building and maintaining strong personal, family and business relationships)

Understanding Money (building and maintaining solid money management skills and an in depth understanding of politics, history, economics and government)
02
CORE SUBJECTS
To be effective, LEAP teaches math, science, civics and communications as a part of the core studies.

03
SCIENCES
Sciences will no longer be taught in silos, but in a cohesive manner, with Physics, Biology and Chemistry being combined in both theory and applied lessons in which technology and trade are also integrated to bring out the best in all our children as inventors, innovators and real world problem solvers.

04
YOUTH EMPLOYMENT PROGRAM
Features the Youth Employment Solution to enroll high school graduates and non-graduates who are not moving on to University, College or Gainful Employment into an apprenticeship program.

05
DIGITAL LIBRARY
No one will be left behind. A digital self-study library for all ages to serve as a continuous learning tool and a key source of information for Jamaican history, understanding government, economics, taxes, and various other topics under LEAP.

06
TEACHER EDUCATION
Master's Degree scholarships for all teachers to upgrade their skills and knowledge so that they can be effective as a LEAP professional who brings out the best in their students.

07
A TRULY PUBLIC EDUCATION SYSTEM
Transformation of our education system into a truly public education system where school choice becomes a priority, the community owns and operates their schools and families who cannot afford education, receive assistance through the workfare program so that their children can complete their education. No child will be denied an education up to and including the PhD level just because their family cannot afford it upfront.

08
CHILD NUTRITION
Without proper nutrition, students cannot learn properly, therefore a UIC Government will ensure that all children receive the nutrition they need to succeed.

HOW CAN YOU HELP US MAKE LEAP A REALITY?
REGISTER FOR YOUR VOTER'S ID
Find application and registration info
on the ECJ's website https://ecj.com.jm
WORD OF MOUTH
AND MEMBERSHIP
Tell all your friends and family about the UIC.
In groups of 12, go door to door and let your
neighbours know that help is on the way.
Contact us at 876-293-0812 to register
your team of 12.
GET TO KNOW THE UIC
AND DONATE
Vist UIC Liberty TV on youtube to watch our videos.
You can donate to the UIC at
www.uicjamaica.com.

VOTE UIC
When you've identified the UIC candidate in your area,
support him/her as best as you can.
Make sure you come out to vote on polling day.
Interested in being a candidate?
Sign up on our website.
DONATE TO THE UIC

Your donation will go towards ensuring the UIC wins this election and begins the process of creating a real new Jamaica.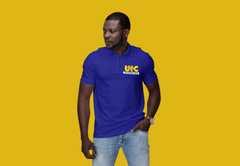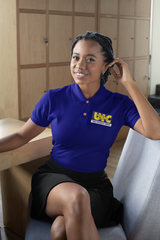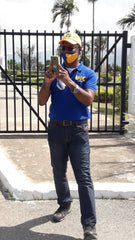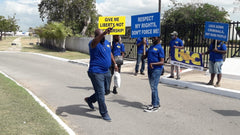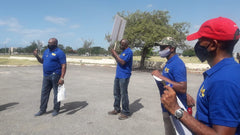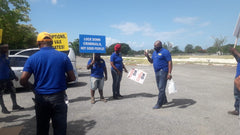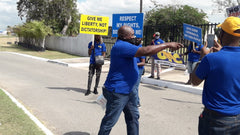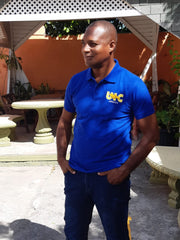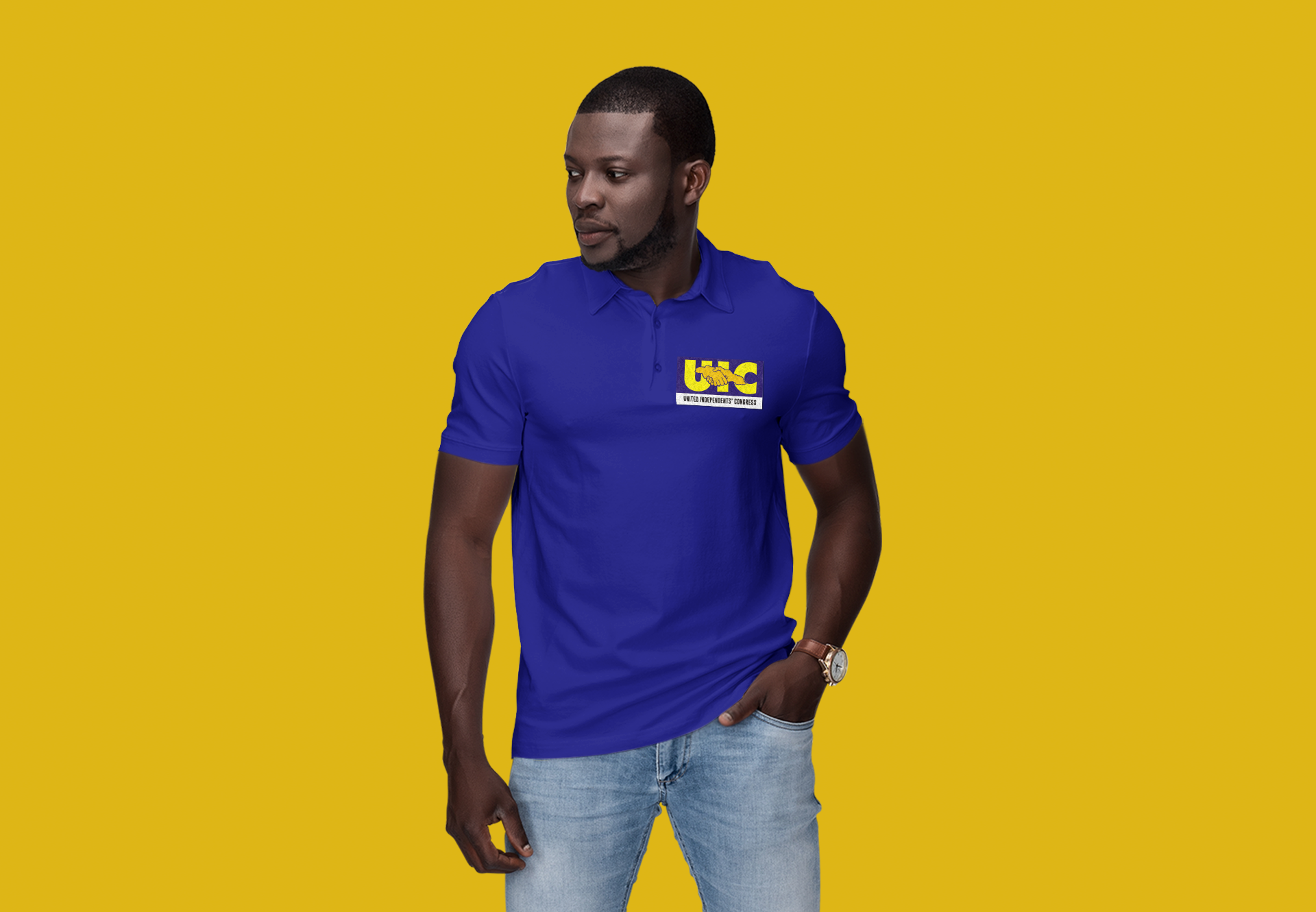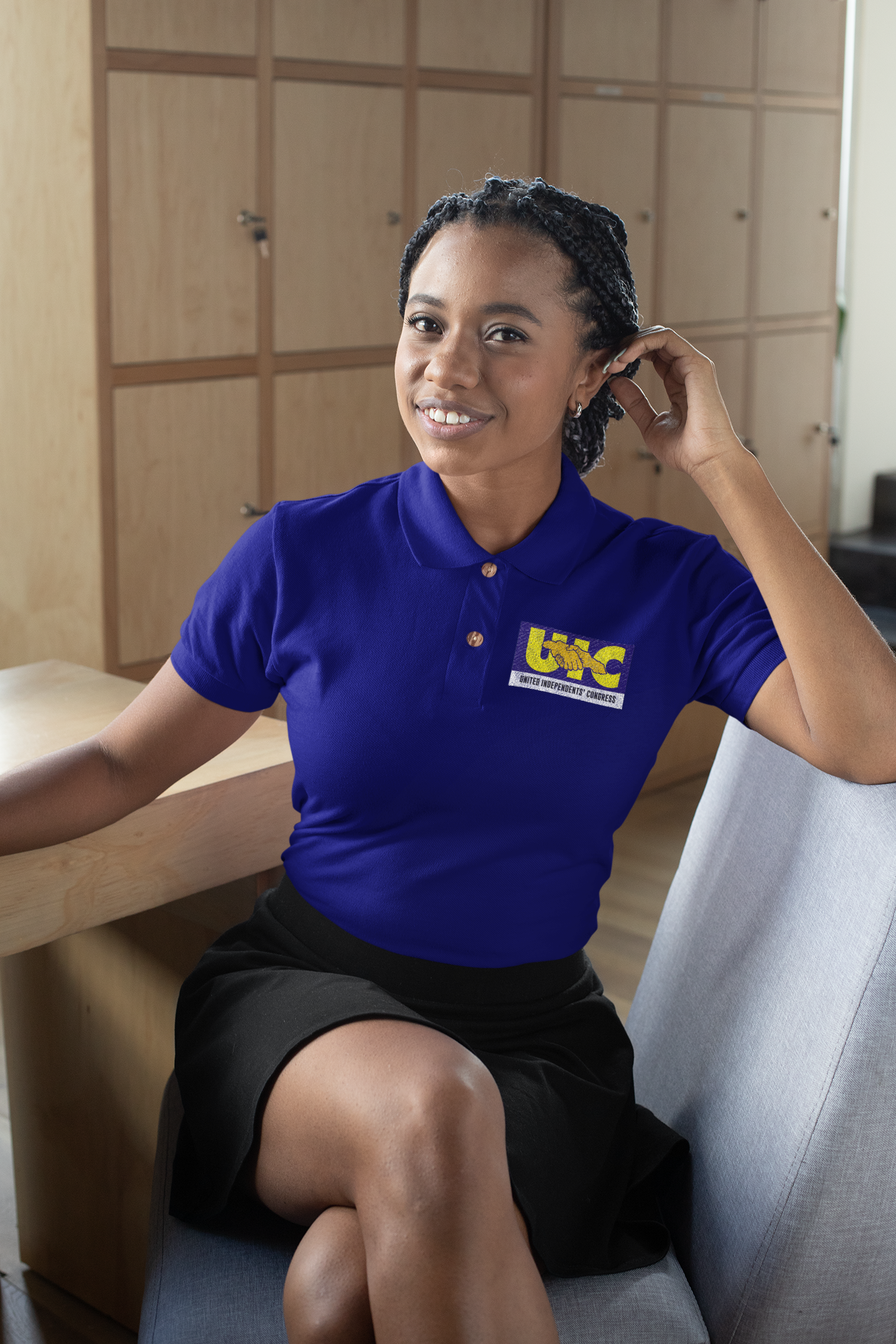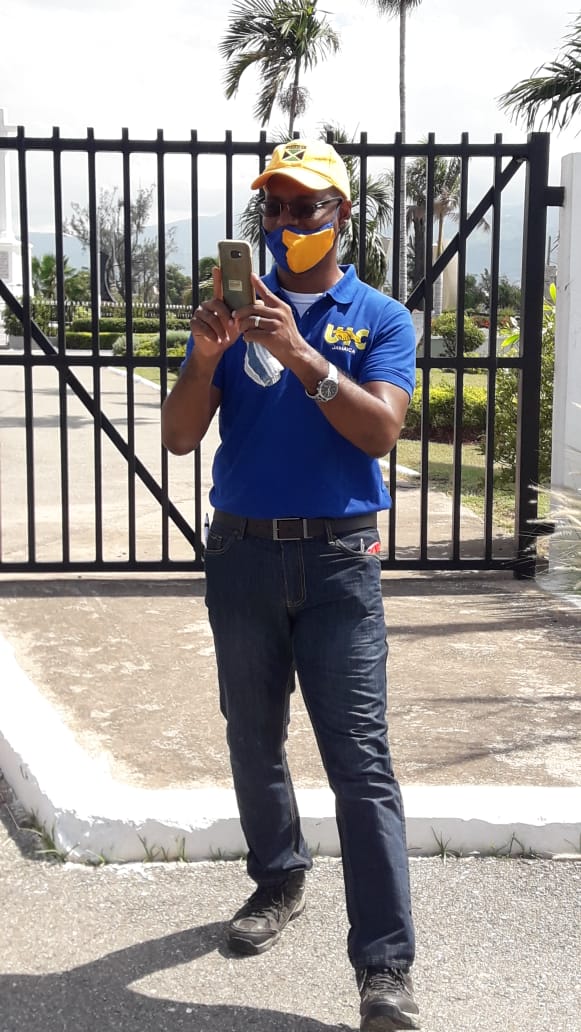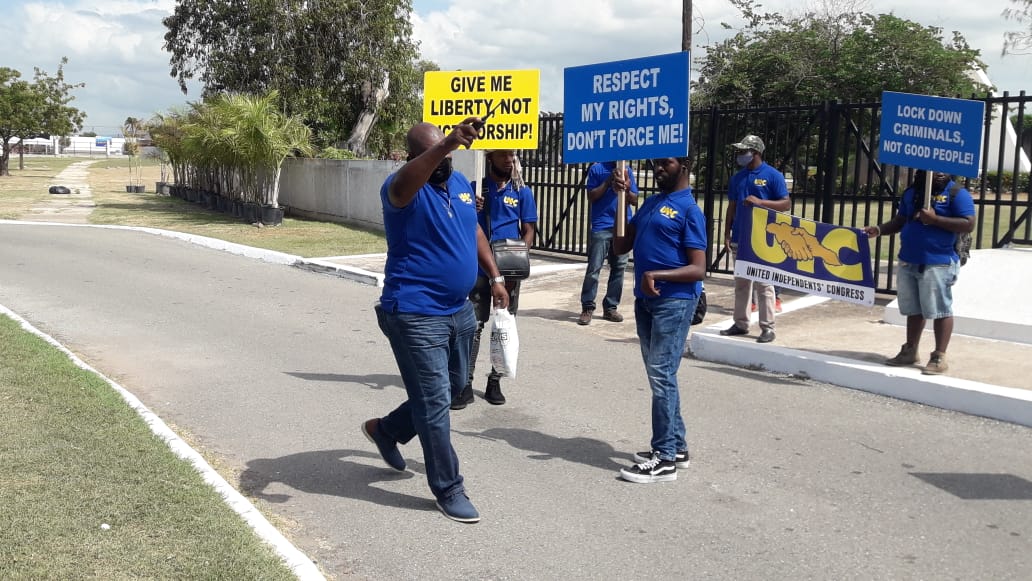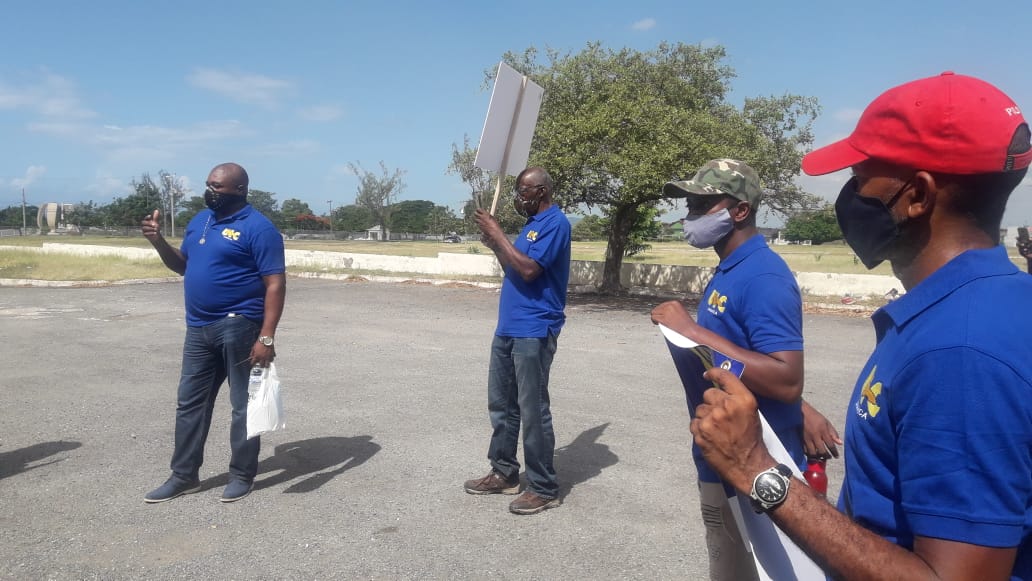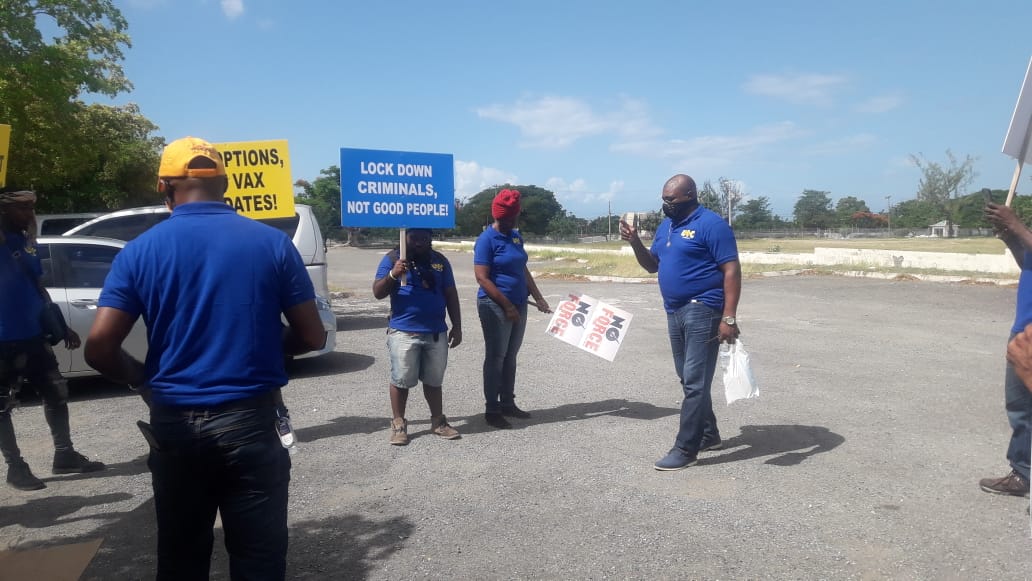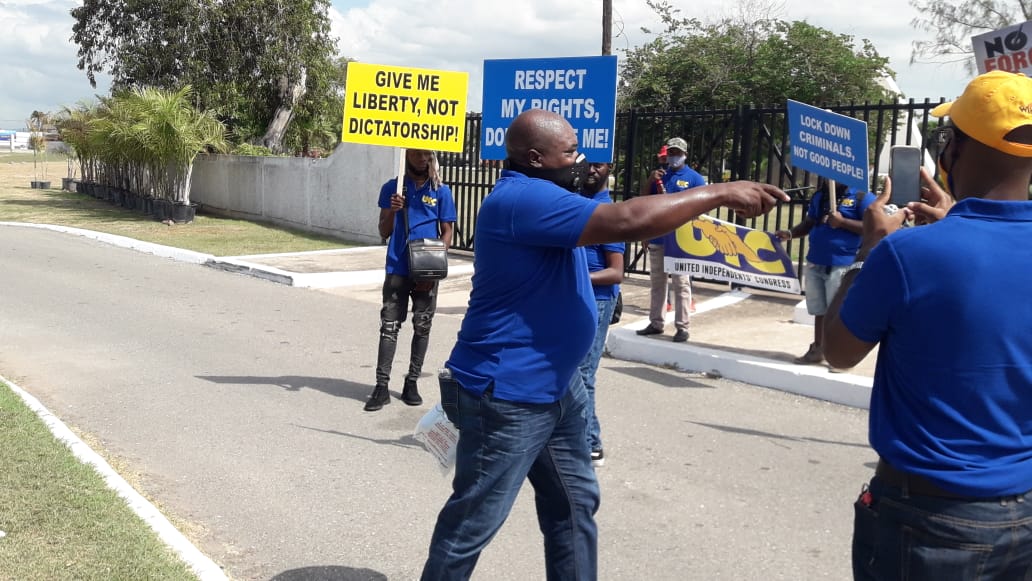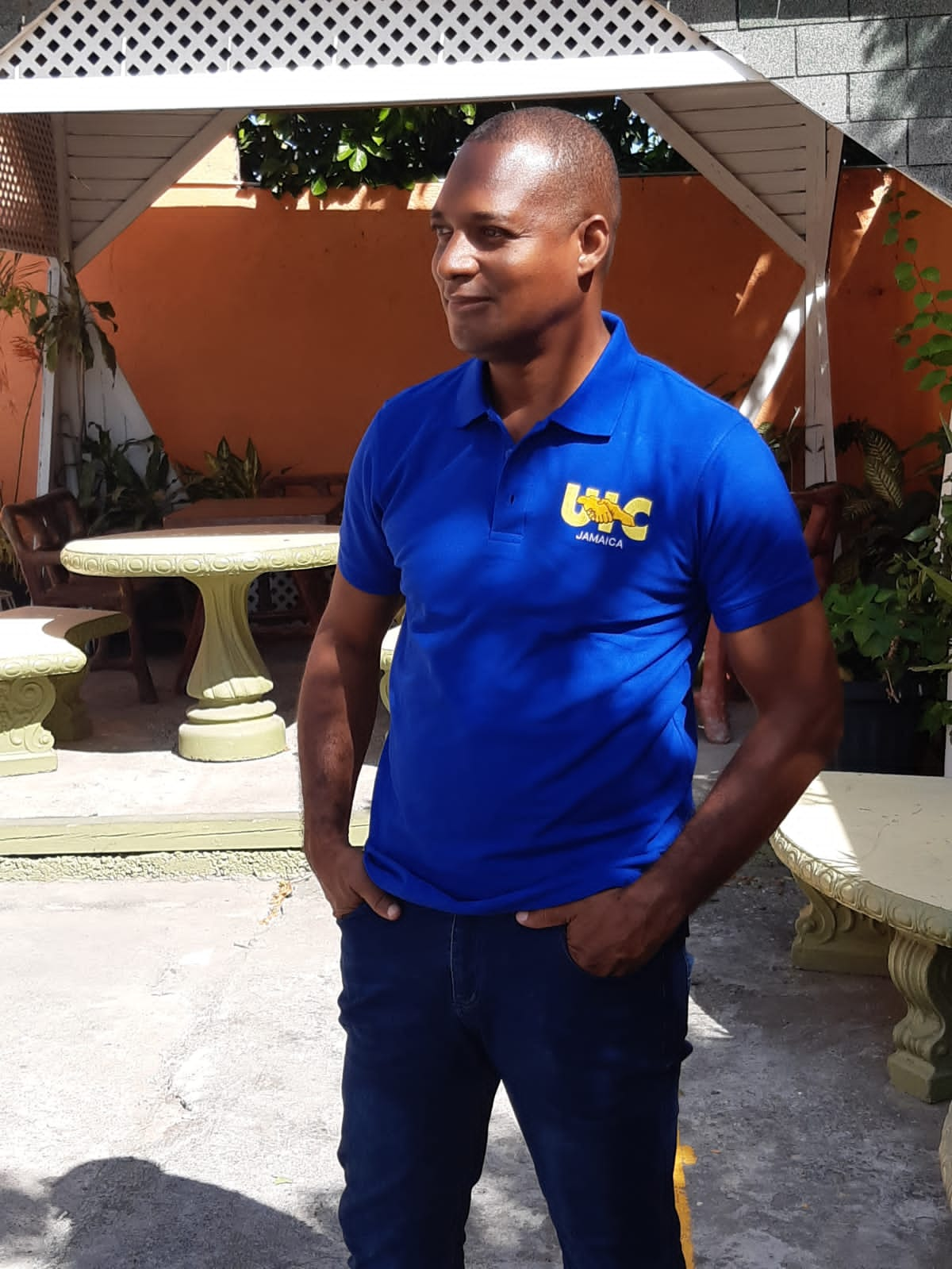 UIC Blue Liberty Polo Shirt - Unisex (DIASPORA ONLY)
Out of stock
All members of the diaspora living abroad can order their brand new UIC polo shirt today!

We want you to know, that by just being here, you are a hero. Your purchase will go towards the true development of a brand hew Jamaica. Because of you, we are able to hire lawyers, medical experts, teachers, project managers and administrative assistants to further the vision of the UIC for a Jamaica that brings out the best in all it's people. 
Where your brand new UIC polo shirt at a UIC event, at work, at school, it's yours to do with as you please. But it is also a symbol of what you stand for, true liberty, freedom and prosperity for all!
Get your UIC Blue Liberty Polo Shirt today, and show the world hat you stand with Liberty!
| | |
| --- | --- |
| Size | Small, Medium, Large, XL |
| Color | Blue |
| Product type | Shirts |
| Product vendor | UIC Jamaica |