Read ▼
Stay updated with our Newsreel and Blog Posts
Take Action ▼
Get involved in UIC projects and social events.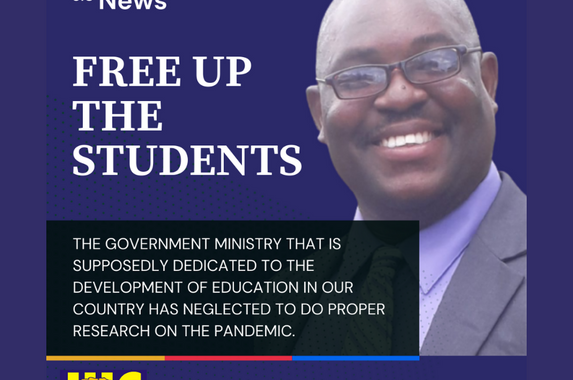 It is interesting that a government Ministry that is supposedly dedicated to the development of education and the dissemination of information has neglected to do proper research and act on it. Is research not an important and integral part of...
Watch ▼
Watch UIC Liberty TV for debates, discussions and more.